PositivePressAgency
Whether she is your mother.
Sister.
Daughter.
Grandma.
Lover.
Or best friend.
Today is the day to celebrate her.
March 8 is International Women's Day— the day to celebrate the economic, political and social achievements of women every day. And the day to respect, love and appreciate every woman in your life.
Whether she has wronged you, hurt you, love or nurtured you, today is the day to say thank you.
Thank her for all she has done, will do and is doing today.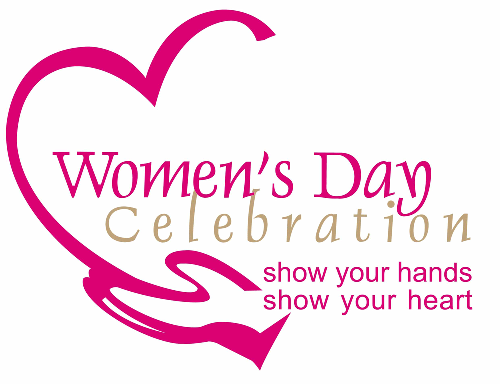 Every woman is special and is a testament of the past, and a glimpse of where the future is headed.
The woman has fought a long hard road, steering the way past racism, gender roles and discrimination, and paving the way for equality, justice and respect.
While these hurdles may have been passed, we continue to make them better, even as there are ones still in…
View original post 85 more words